Venue & Hospitality
Hotel Agora Moriguchi 10-5 Kawaharacho Moriguchi Osaka Prefecture 570-0038 Japan
Conference Dates: March 25-26, 2019
Hotel Services & Amenities
Audio/Visual Equipment Rental.
Business Center.
Business Phone Service.
Complimentary Printing Service.
Express Mail.
Fax.
Meeting Rooms.
Office Rental.
Photo Copying Service.
Secretarial Service.
Telex.
Typewriter.
Video Conference.
Video Messaging.
Video Phone.
ATM.
Baggage Storage.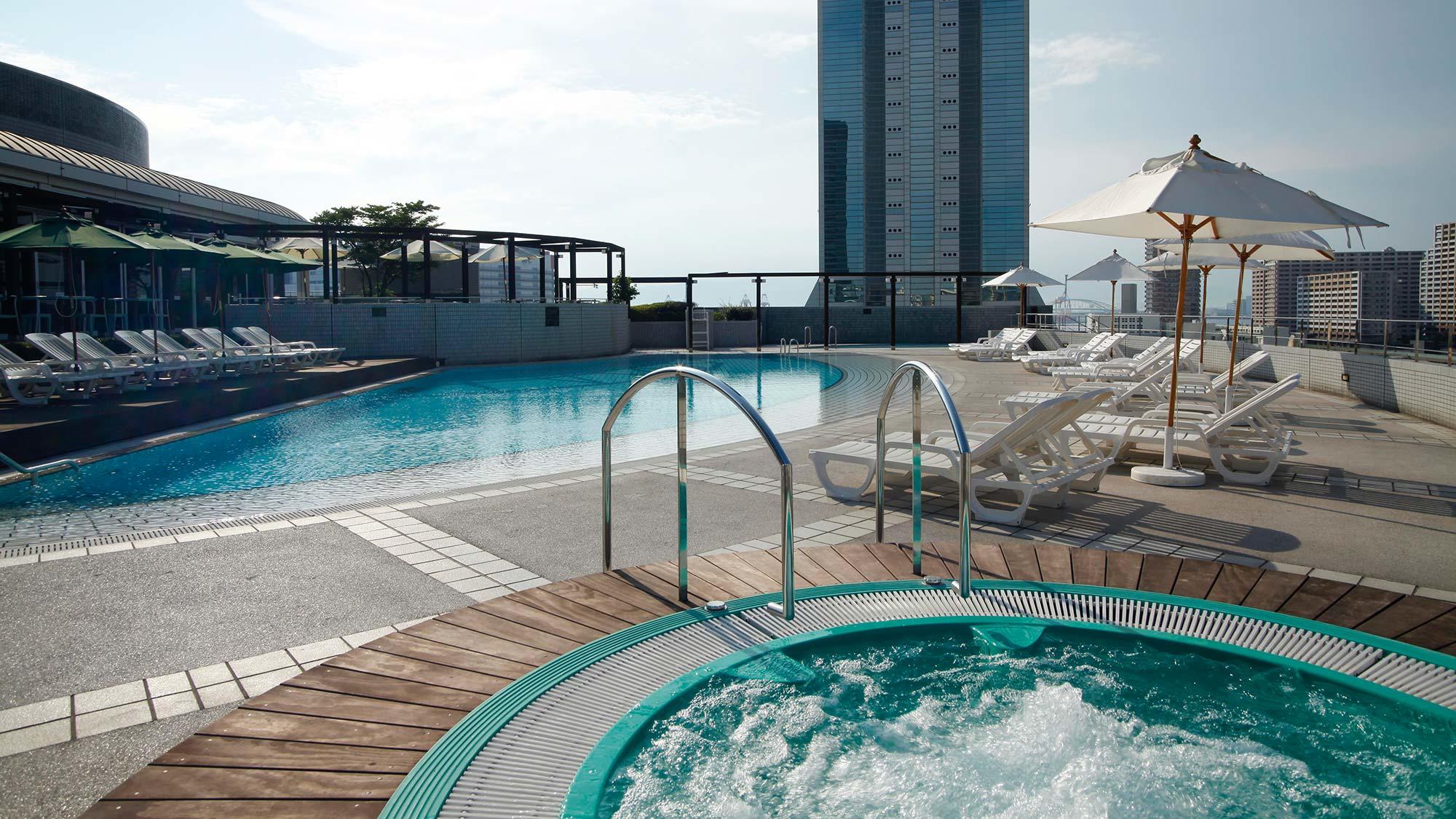 Transportation
Osaka International Airport 3 Chome-555 Hotarugaike Nishimachi, Toyonaka-shi, Osaka 560-0036, Japan Get on China Expressway in Toyonaka Shitukeyamamachi from Chuo Ring Line / Fudou Line 2 7 min ( 3.2 km ) Follow China Expressway and Kinki Expressway to Central Loop Line / Fudou No. 2 in Settsu City . Take exit High-speed Settsu Minami IC from Kinki Expressway 13 min ( 15.3 km ) Follow Fu Road 2 and Keihan National Road / National Road 1 to your destination in Moriguchi City 10 9 min ( 3.8 km )
About City
About City
Neurology Conference Japan, going to be held this time in osaka which is situated in subtropical atmosphere zone with four particular seasons. Its winters are by and large mellow, the blossom fields offer a wide assortment of blossoms in the long stretch of March, the area is most celebrated for its lavender which pulls in substantial quantities of guests each late spring, which you may enjoy by attending Top Neurology Conference. Spring in Osaka begins off gentle, however winds up being hot and moist. More prominent Osaka has a broad system of railroad lines, similar to that of Greater Tokyo. Osaka is served by two airplane terminals outside of the city, Kansai International Airport which handles fundamentally universal traveler flights and Osaka International Airport which handles generally local administrations and some worldwide freight flights.
Top Tourist Attractions in Japan
Mount-Fuji: Mount Fuji's frigid crest through cherry bloom takes off. It is the most astounding mountain in Japan with a stature of 3,776 meters (12,388 feet). The mountain with its spring of gushing lava shapes a symmetrical cone which has turned into an image for Japan.
Tokyo-Tower: "Man Made" is regularly the watchword used to depict the Japan of today as this splendid development enhanced their approach to enormity. What's more, the Tokyo Tower flawlessly symbolizes the greatness of present day Japan.
Hiroshima-Peace-Memorial-Park: Standing like a quiet observer of one of the best tragedies of the world is Hiroshima's Peace Memorial Park in the core of Hiroshima. It was worked to memorialize the casualties of horrendous atomic besieging that occurred here close to the finish of World War II.
Todaiji-Temple: Home to one of the biggest statues of Buddha, Todaiji Temple is one of the seven awesome and renowned sanctuaries situated in the city of Nara.
Matsumoto-Castle: The place that is known for Japan is loaded up with many stunning mansions. The Matsumoto stronghold in the Nagano Prefecture is one of only a handful not many that stands on a level plain.
Kiyomizu Dera: Kiyomizu Dera situated in Kyoto is a stunning portrayal of the memorable and unbelievable city of Kyoto.
Miyajima-Floating-Torii: Miyajima Floating Torii, the door of a renowned Itsukushima Shrine, is an exceptionally consecrated place to the Japanese culture and a significant prominent point of interest.
Himeji Castle: The Himeji Castle in Himeji, of Hyōgo Prefecture is interesting complex of châteaux and a splendid structural accomplishment.
Brilliant Pavilion: Pavilion is a standout amongst the most magnificent and well known vacation destinations in Japan. With structures broadly covered in unadulterated gold leaf, this really is a sight for the sore eyes. Extraordinary Buddha of Kamakura: One of the most acclaimed statues of Buddha lies in the city of Kamakura in Kanagawa Prefecture close to the Kōtoku-in sanctuary.